A Message from our President Alan Joslyn
Welcome. It is my privilege to welcome you to the official website of the Audlem and District Probus Club. Probus Clubs exist throughout the UK (and indeed the world), but each is autonomous. The name itself is an acronym for Professional and Business men who are retired or semi-retired.
The aim of our club is to provide its members with opportunities to increase their social and cultural activities, together with friendship of likeminded people.
Audlem and District Probus Club was founded in 1995 and in 2015 we celebrated our 20th Anniversary. As you know, last year we were planning a suitable celebration for our 25th Anniversary, but regrettably COVID put paid to that, together with a halt to virtually every aspect of life as we knew it.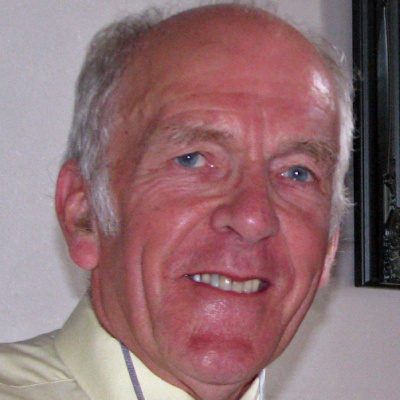 So where are we now.
Well, I begin my Presidency with a little tiny patch of blue sky high up on the horizon. The dark skies of the past year appear to be rolling back and the challenge for the committee over the next few months will be to ensure that when we reach a point where the country opens up once more, then we are as prepared as we can be to ensure that our meetings and social events are safe for all our members (and guests as appropriate).
I mentioned a patch of blue sky, but a fluffy white cloud appears to be moving towards it in the shape of a recent pronouncement that masks and space may be a fact of life for some months to come. So I hope you will appreciate that there are just too many 'unknown unknowns' for me or anyone else to forecast when we will hold our first meeting, which incidentally will be our post Covid AGM.
Finally, I would like to take this opportunity to pay tribute to my predecessor, John Evans. Since the inception of our club, he holds the unenviable record that, throughout his tenure, it has not been possible for us to hold any of our normal meetings or social activities whatsoever and, very much to his regret, his term of office has been limited to taking the chair at the several interactive online committee meetings which the pandemic has forced upon us. However, he did stand in for David Hughes on several occasions in the year previously, so stands down not completely 'inexperienced' and I'm grateful for the help and advice that he's given me.