A Message from our President Alan Joslyn
Welcome. It is my privilege to welcome you to the official website of the Audlem and District Probus Club. Probus Clubs exist throughout the UK (and indeed the world), but each is autonomous. The name itself is an acronym for Professional and Business men who are retired or semi-retired.
The aim of our club is to provide its members with opportunities to increase their social and cultural activities, together with friendship of likeminded people.
Audlem and District Probus Club was founded in 1995 and in 2015 we celebrated our 20th Anniversary. As you know, last year we were planning a suitable celebration for our 25th Anniversary, but regrettably COVID put paid to that, together with a halt to virtually every aspect of life as we knew it.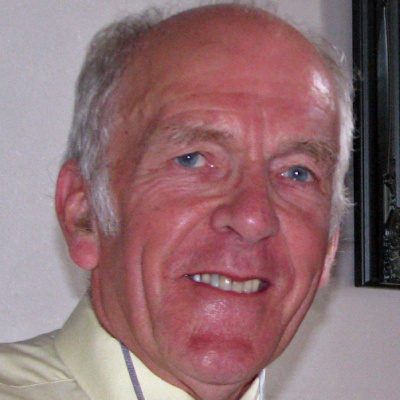 Our President Alan Joslyn writes:
It is some months now since I started my Presidential Year and how things have changed. Masks, sanitiser and space are now an accepted part of daily life. Shops and other places that we visit have ongoing safety requirements with which we have to comply.
But apart from that, we go about the daily routines of life as best we can and simply try our best to keep out of trouble.
As for Audlem & District Probus Club, it's a very long time since our members managed to meet together. But, following the ending of 'lockdown', I'm pleased to say that we did hold a short Special General Meeting on 9th September to discuss various club matters at which 38 members attended.
Following an internal review, we have now established measures which we hope follow Government and Audlem Hall Guidelines and will hopefully ensure the safety of members and guests at our meetings and social events into the future.
So, our club is up and running once more and, thanks to our Speaker Secretary, we now have bookings for speakers throughout the next six months. We resume our twice monthly meetings on Thursday 23rd September 2021 entitled "Flying is a Wonderful Thing" and I'm sure members are looking forward to that.
As we resume something closer to normality, please come along and join us as Visitors and New Members are always very welcome. Our meetings are held in Audlem Public Hall on the 2nd and 4th Thursdays of the month as advertised on AudlemOnline website.