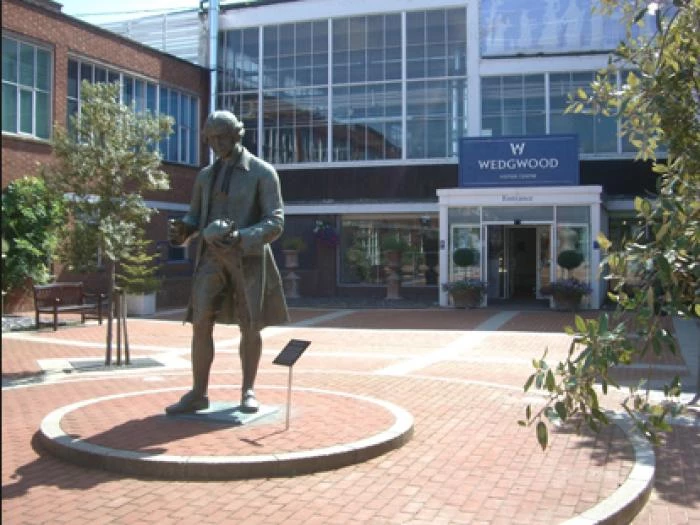 Some 20 members and guests enjoyed a very informative and interesting trip to the World of Wedgwood on Tuesday, July 2nd.
After the cancellation of the originally planned trip in March, Wedgwood offered us complimentary entry and guided museum and factory tours. Our guides on these tours were excellent imparting a great deal of knowledge with enthusiasm and humour.
We also enjoyed complimentary afternoon cream tea which was superb ,and as everyone agreed could not have been bettered by the Ritz hotel!
All in all an excellent day out and all at no cost to our group.
I have e-mailed Wedgwood to thank them for their very generous hospitality.
Our thanks go to Jerry Sullivan for organising this trip.