Alan Cross Funeral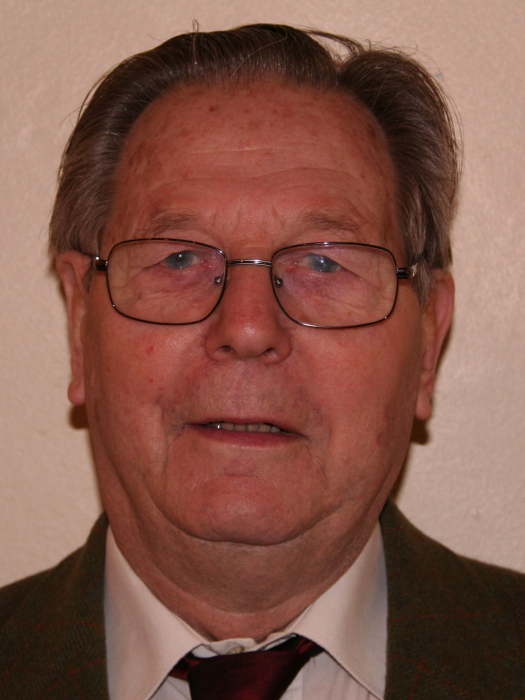 Alan Cross 12/10/1925 -4/12/2022
Alan lived in Daisy Bank Crescent from 1964 until 1970 with his wife Joyce and their 2 children Andrew and Sue.
During this period Alan was a founder member and Secretary of the Audlem Amenities Society also serving as a committee member of the Public Hall.
Following 40 years' service with General Accident (now Aviva) his retirement allowed him and Joyce to return and live for 23 happy years at Holly Bank where they enjoyed an active village life.
Alan was a long serving member of Audlem and District Probus Club and was awarded life membership
In 2019 failing health precipitated a move to Corbrook Park where he passed away.
His wife Joyce to whom he was married for 68 years survives him along with his children and their spouses, 5 grandchildren and 5 great grandchildren.
Funeral to be held at St James' Church, Audlem, 22nd December at 11 AM.
Enquiries to Graham Tresidder and Son (Crewe and Nantwich Funeral Services.) Tel: 01270 812512
Family flowers only
Donations to Hope House Children's Hospice www.hopehouse.org.uk
latest news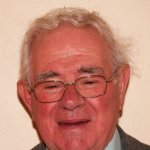 Judy Rooke Passed Away
It is with great sadness we have been informed of the passing of...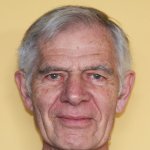 Member Bob Roberts
We have been informed that our longstanding member Bob Roberts has...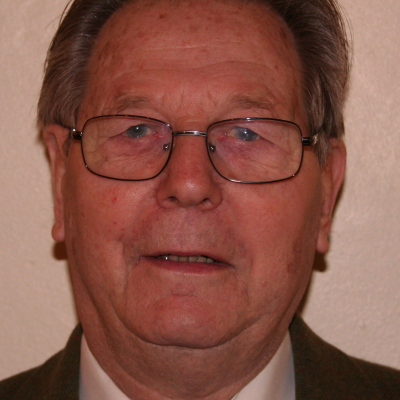 Alan Cross Funeral
Alan Cross 12/10/1925 -4/12/2022Alan lived in Daisy Bank...
© 2013 - 2023 Audlem & District Probus | Design: ThenMedia