David Hughes Passed Away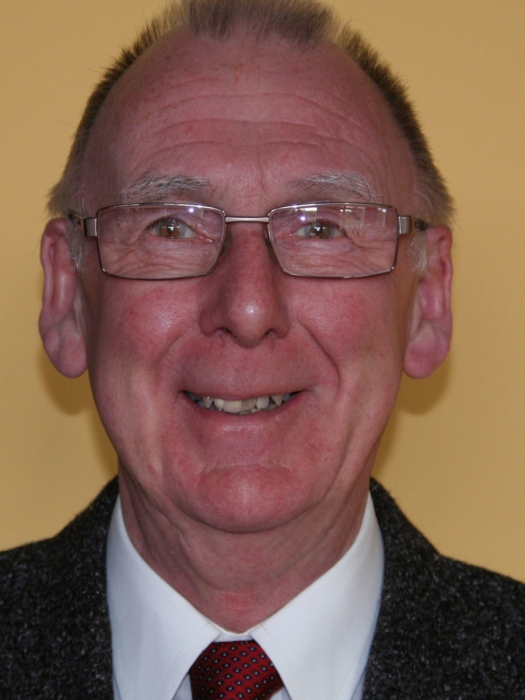 Death of David Hughes
Most members will have heard the very sad news of the death of David Hughes.
David had been a member of Audlem and District Probus Club for many years and served the club as secretary for several years and was president in 2019/2020.
His tireless work for the club was always very much appreciated and we will miss his input.
He was a gentleman in every sense of the word and his happy smiling face and his cheery disposition will be missed.
His funeral will take place at St.James Church , Audlem, on Monday 19th June at 11am.
latest news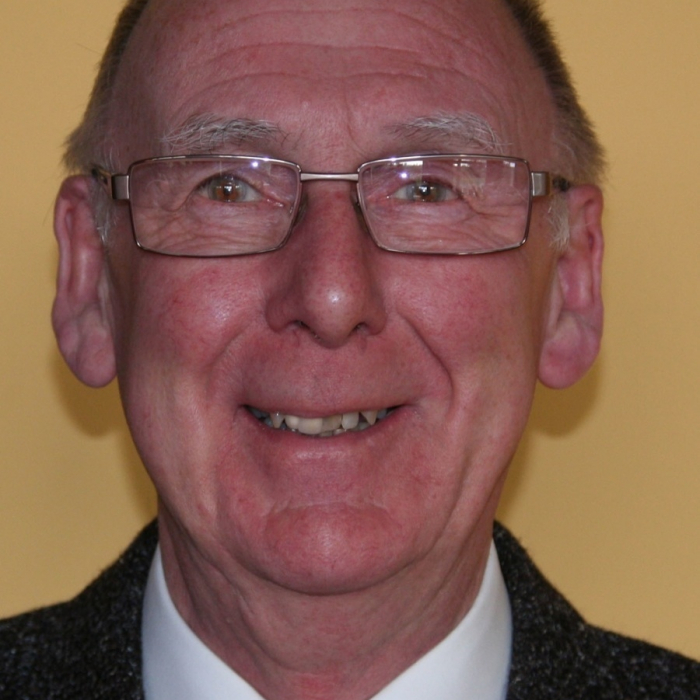 David Hughes Passed Away
Death of David HughesMost members will have heard the very sad...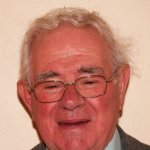 Judy Rooke Passed Away
It is with great sadness we have been informed of the passing of...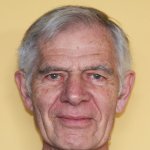 Member Bob Roberts
We have been informed that our longstanding member Bob Roberts has...
© 2013 - 2023 Audlem & District Probus | Design: ThenMedia