Ian Walley Passes Away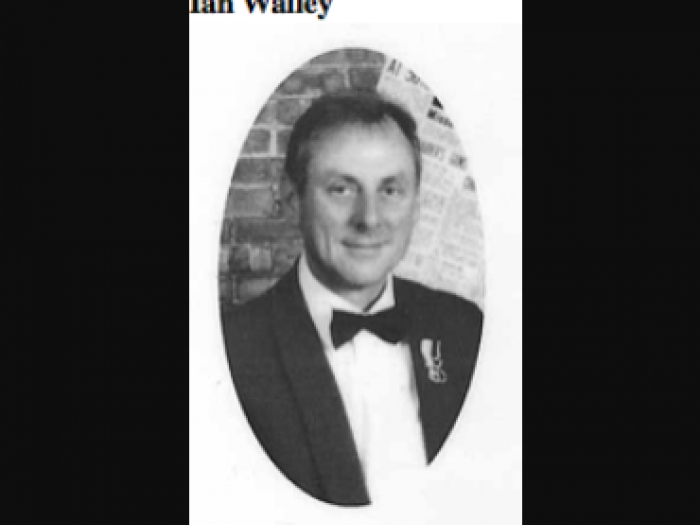 Ian had been ill for the past twelve months and thus had been unable to attend any meetings.
As many of you know, he passed away on Monday 22nd November 2021. He was 72 years of age and had enjoyed a lifelong career in the Royal Air Force and served in the Falklands.
His funeral took place at Crewe Crematorium on Thursday 16th December and many members were present to represent the club as well as family, friends and neighbours.
Click on the photo to enlarge
© 2013 - 2023 Audlem & District Probus | Design: ThenMedia