John Wallis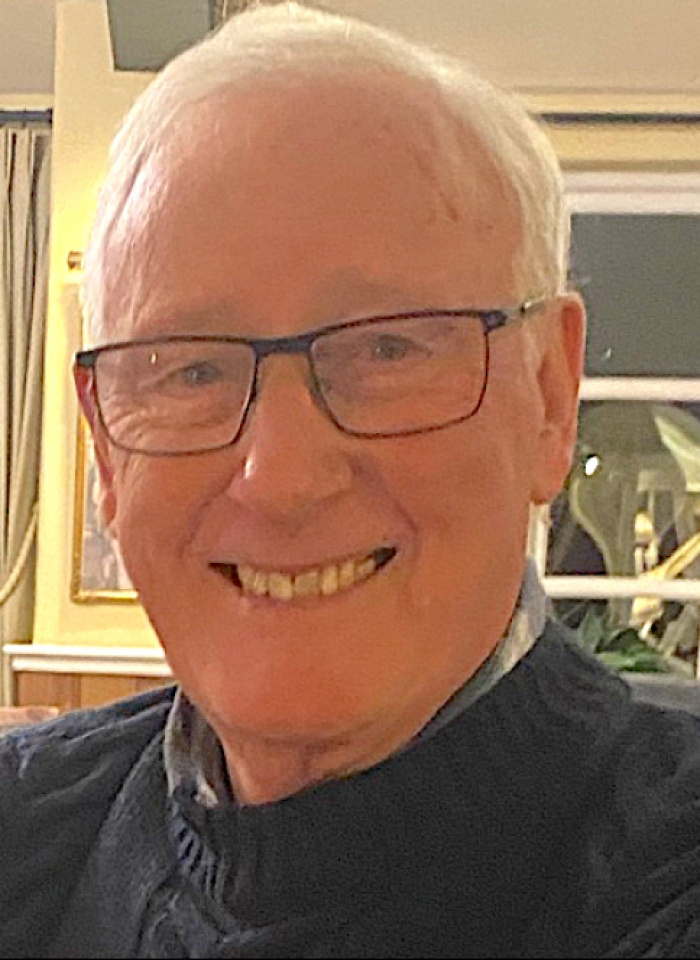 John Wallis 13 February 2022
It is with deep regret that I advise members that John passed away on the 13th of this month.
John joined our club in 2015 after retiring from Toshiba some eleven years earlier. He was born in West Kirby and continued to live on the Wirral until a job opportunity brought the family to the village of Audlem.
He managed to attend our meetings despite having quite a few hobbies and interests, one of which was his passion for crown green bowls as a member of Audlem Bowling Club. He was also a keen supporter of Liverpool FC.
Our thoughts are with his widow Hazel at this sad time and the club will mark our remembrance of him at our forthcoming meeting.
Alan Joslyn
President
© 2013 - 2023 Audlem & District Probus | Design: ThenMedia