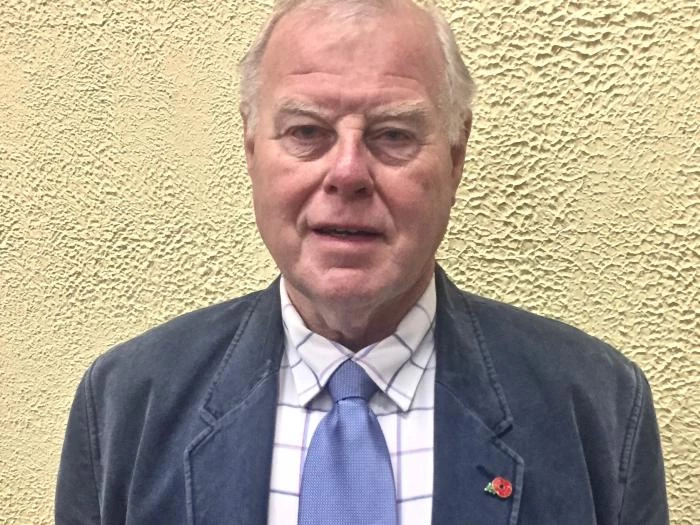 Our social secretary, Jerry Sullivan writes about a social event in January :
Talk and magic by Peter Turner, followed by a buffet lunch.
On Thursday, January 13th convening at the usual time of 10.30 for a 10.45 start.
Price £15 per head.
There will be wine, beer, lager and soft drinks available to purchase.
All members and guests welcome.
Thanks , Jerry.