Next Probus Walk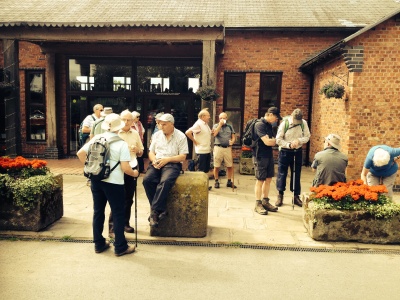 A further about the next Probus walk
The next planned walk will be on Wednesday 24th september.
It will be led by Mike Harthern and Joe Hoyle and is approximately 4.5 miles with a few stiles.
It will start from the White Lion, Hankelow at 10.30am.
The route will travel across the Green, along Hall lane, passed Hankelow Hall, and across the fields to Coole lane before joining the Shropshire Union Canal and then crossing back on the footpaths to the White Lion for a well deserved lunch.
We look forward to you joining us for this enjoyable social event.
© 2013 - 2023 Audlem & District Probus | Design: ThenMedia