Probus Club to move home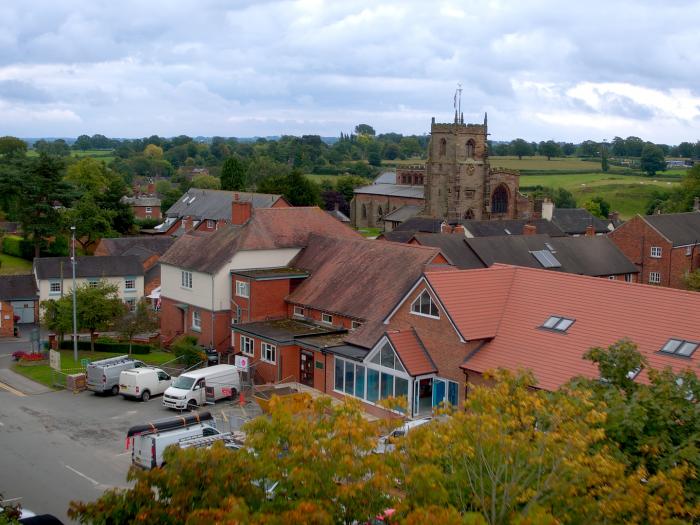 Following the closure of Brookfield Golf club, Audlem and District Probus Club will be moving to a new home at the Public Hall in Audlem.
The next meeting is on Thursday 14th September. The meeting format will remain the same i.e. coffee from 10.00am, club business from 10.45am and the speaker from 12.00am.
The speaker on this occasion will be John Miller, retired Corporate Exhibitions manager for the BBC
For those who like to enjoy lunch after our meetings, Jo and Allan Brown will be serving a special lunch in the Lord Combermere which members will need to pre order at arrival at the Probus meeting.
President Norman Bourne and members of the Committee look forward to welcoming members to our new venue.
© 2013 - 2023 Audlem & District Probus | Design: ThenMedia